Lead Lap investments include:
Experiential Events Group LLC
is a leading experiential marketing company headquartered in Concord, NC, with additional offices in Detroit, Indianapolis, Chicago and Las Vegas.  Operator of immersive on-site activations providing marketing services including mobile marketing programs, event management, driving experiences, logistics and transportation, and event talent staffing.  Clients include Ferrari, Dodge, Ram, BMW, Boeing, Samsung, Wix Filters, Mazda, Body Armor, Jeep, Allianza, Pennzoil, State Farm and others.  www.expeventsgroup.com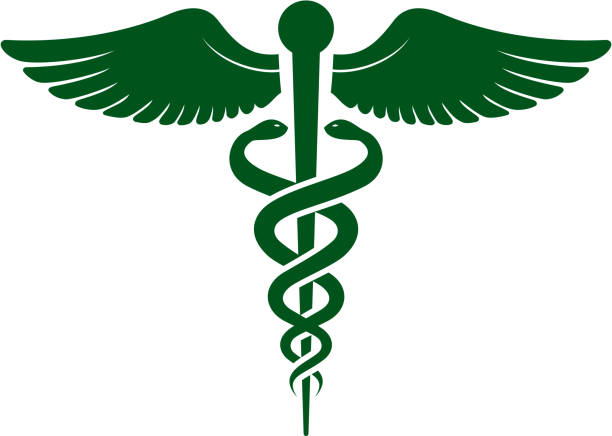 Prime First Health LLC
is a healthcare services company headquartered in Lake Worth, FL providing neurophysiologic intraoperative monitoring services to health care providers and hospitals primarily in the Southeast.  The Company sold its Neuropath, LLC business unit to SpecialtyCare in 2019.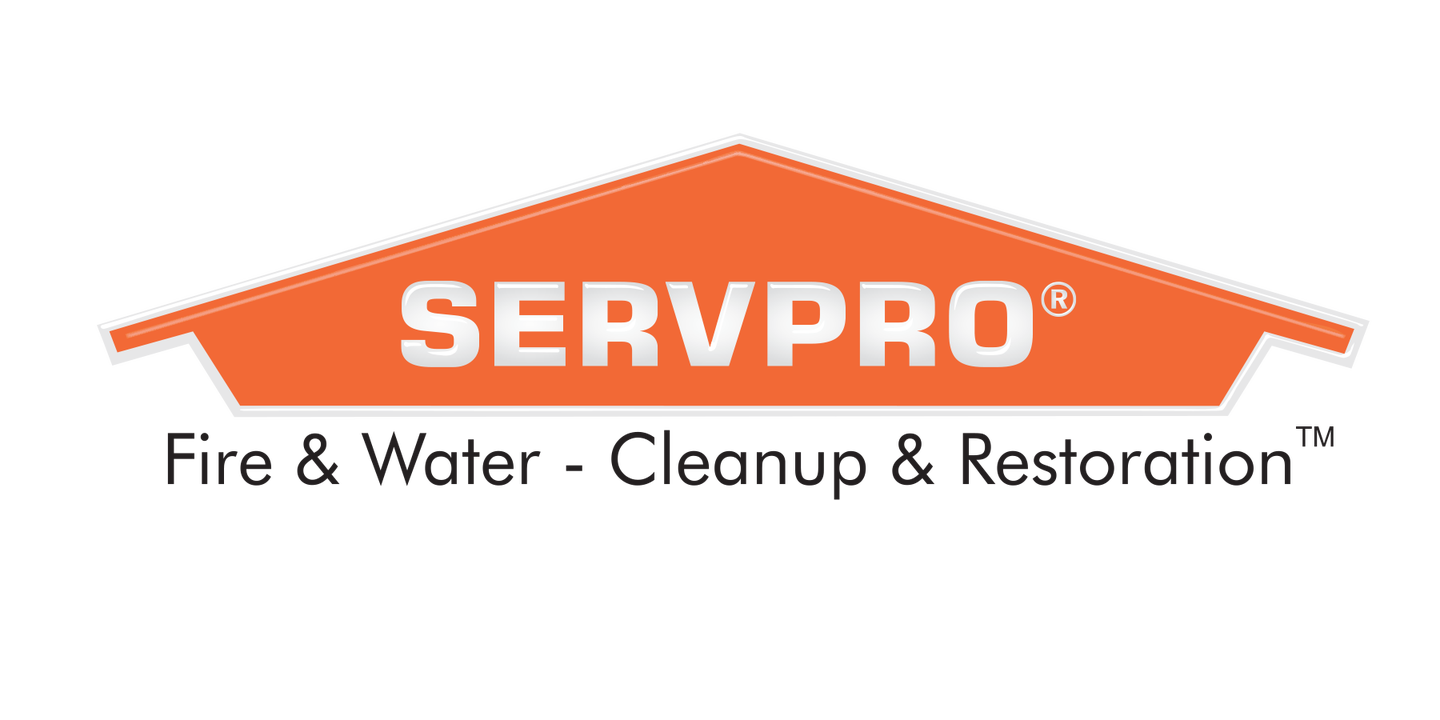 Great Lakes Restoration Group LLC
is one of the largest SERVPRO franchisee groups operating with 15 licenses across four markets in the midwest.  Providing water, fire, bio and other remediation services with over $50 million in annual revenue.  Headquartered in Saginaw, MI.
School of Rock, LLC
is a national leader in performance based music education for kids headquartered outside of Boston, MA.  The Company operates 340 schools in North America and around the world offering a proprietary curriculum that teaches kids to play rock music in a unique and interactive way.  Sold to Roark Capital in September 2023. www.schoolofrock.com
Built Worlds Media, LLC
is a broad based business media network based in Chicago, IL that produces online content, newsletters, resource guides and events covering the construction and related sectors with an emphasis on technology, fostering a smarter built environment and a better approach to creating and maintaining it.  Also a leading digital hiring platform serving the construction, architecture, real estate and engineering sectors.  www.builtworlds.com
StoreBoard Media LLC
is a leading retail media company headquartered in New York City and owner of North America's largest indoor billboard network.  The company has the right to place advertising on security pedestals located at the entrances of more than 30,000 retail stores including Walgreens, CVS, Rite-Aid, Duane Reade, K-Mart, Family Dollar and other leading retailers.  Advertiser clients include leading consumer packaged goods and Fortune 500 companies. Lead Lap Enterprises completed the sale of StoreBoard Media to Advantage Sales & Marketing, LLC in October, 2015.  www.storeboards.net
Petty Holdings, LLC
is a leading motorsports entertainment company headquartered in Charlotte, NC. The Company owns the Richard Petty Driving Experience, an out-of-home entertainment company that produces NASCAR-style stock car driving experiences, and American Muscle Car Challenge; owns certain intellectual property of Richard Petty; and has an equity interest in NASCAR race team Richard Petty Motorsports.  Driving 101 acquired the Richard Petty Driving Experience from Petty Holdings in June, 2017.  www.drivepetty.com
SwiftIQ, LLC
provides web-service application programming interface (API) infrastructure for data accessibility and predictive analytics for leading retailers and brands, using high scale data processing and machine learning.  Based in Chicago, IL.  PDI Software acquired SwiftIQ in January 2020 for cash and stock, and Lead Lap maintains an ownership position in PDI Software.  www.pdisoftware.com
Richina, Inc.
is a Singapore and Shanghai based Asia Pacific holding company with a particularly strong China focus, operating in three sectors through Richina Financial, Richina Global Real Estate and Richina Industries. www.richina.com